How and why we made a film
In 2016 Emma Lazenby, director of ForMed Films CIC, first met consultant obstetrician Rachel Liebling. Through her work at St Michael's Hospital in Bristol, Rachel had experienced a need for education around perinatal mental health. Emma and Rachel decided to work together on Perinatal Positivity, a project to show families-to-be and health professionals the reality of perinatal mental health issues, but also that recovery is possible.
Since those first conversations Emma has worked with numerous parents, health professionals and charities. 'Ultimately, our hope is that these stories will help families to be more aware, to keep talking, to look after each other, to know they are normal and to find help as soon as possible.'
In order to make this film, ForMed Films:
Surveyed over 180 people about their personal experiences of perinatal mental health issues
Run focus groups with people experiencing mental health problems
Interviewed 15 people who spoke in-depth about their experiences; six of these parents were used in the final film
Collaborated with obstetricians, midwives and health visitors, as well as local perinatal mental health charities, such as Bluebell Care, to ensure that the film was accurate and reflected a range of experiences, support and self-care strategies.
We worked with the Letterpress Collective, to devise and print the Perinatal Positivity manifesto – which was the inspiration for the film.
With thanks
ForMed films would like to especially thank the women and men who agreed to be interviewed, to tell their stories and share their experiences to help others. These eight hours of interviews have formed the six minute film.
We would like to thank CW+ and the Foundation for Mother and Child Health for funding the translations of the animation into 15 languages.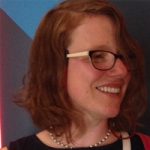 Emma Lazenby
Film Director, ForMed Films CIC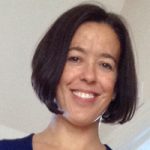 Dr Rachel Liebling
Consultant in fetal medicine & obstetrics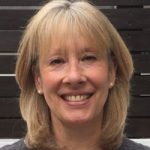 Barbara Jayson
Health Visitor & Founder of Foundation for Mother & Child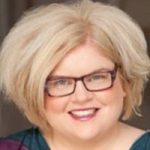 Louise Page
Consultant Obstetrician & Gynaecologist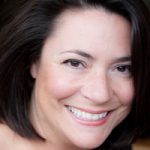 Louise Nunn
Consultant Midwife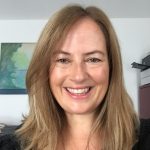 Ruth Jackson
Founder & CEO Bluebell Care Trust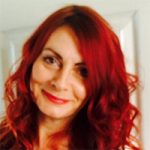 Sasha Barber
Mental Health & Bereavement Lead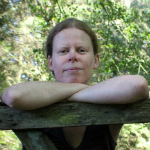 Rachel Tomlinson
Producer, ForMed Films

I did have a birth plan but what I didn't have a plan for was having a baby in my house. A crying tiny little baby.